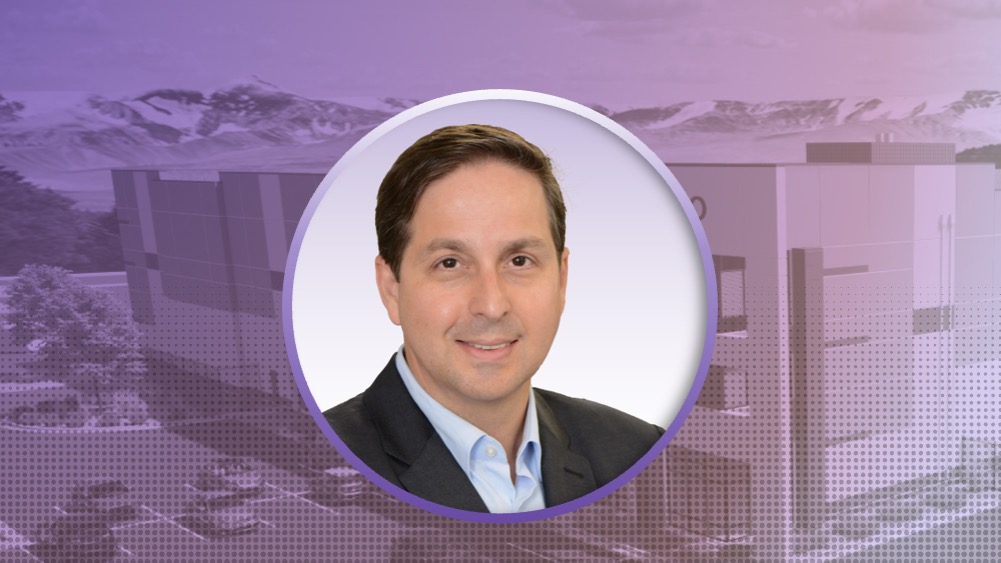 Nusano, Inc. has appointed pharmaceutical executive Alexandre Gibim as the company's Chief Operations Officer (COO). Gibim will be responsible for enabling and scaling Nusano's business functions to create a reliable domestic and global supply of medical radioisotopes, the active pharmaceutical ingredients (APIs) at the core of next-generation cancer therapeutics.
read more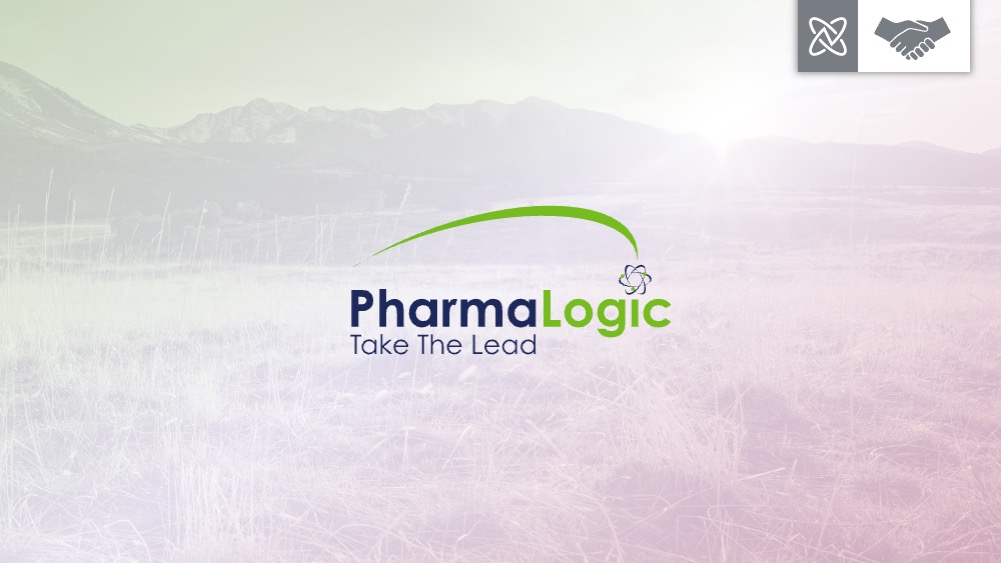 Nusano and PharmaLogic will collaborate to advance the development of radiopharmaceuticals for diagnostic and therapeutic applications.
read more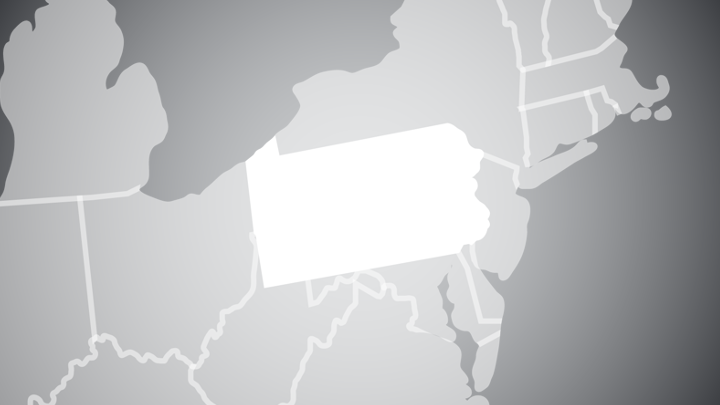 Patients in Pennsylvania are notified that some imaging procedures may need to be delayed or rescheduled due to global shortages in medical radioisotopes.
read more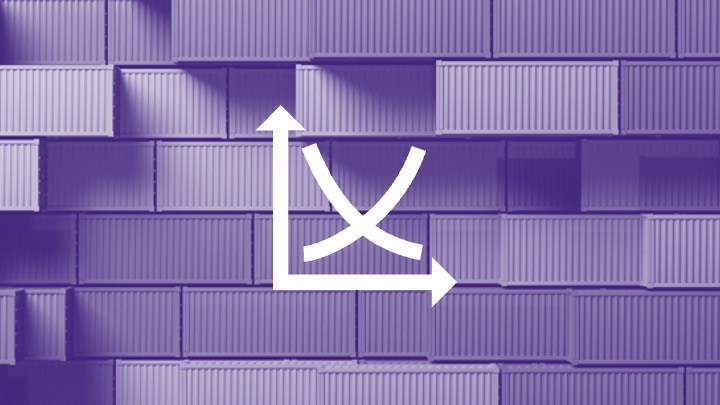 Nov. 10, 2022 – The unexpected shut down of a nuclear reactor in Belgium is creating issues for patients in Canada...
read more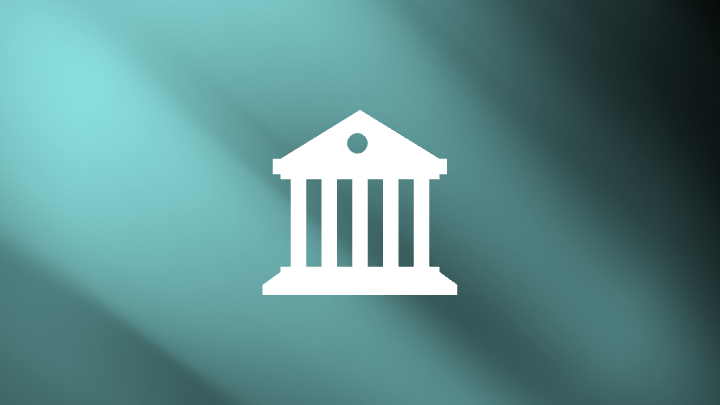 Department of Energy Secretary Jennifer Granholm breaks ground on facility to provide radioisotopes vital to national security, research and health care.
read more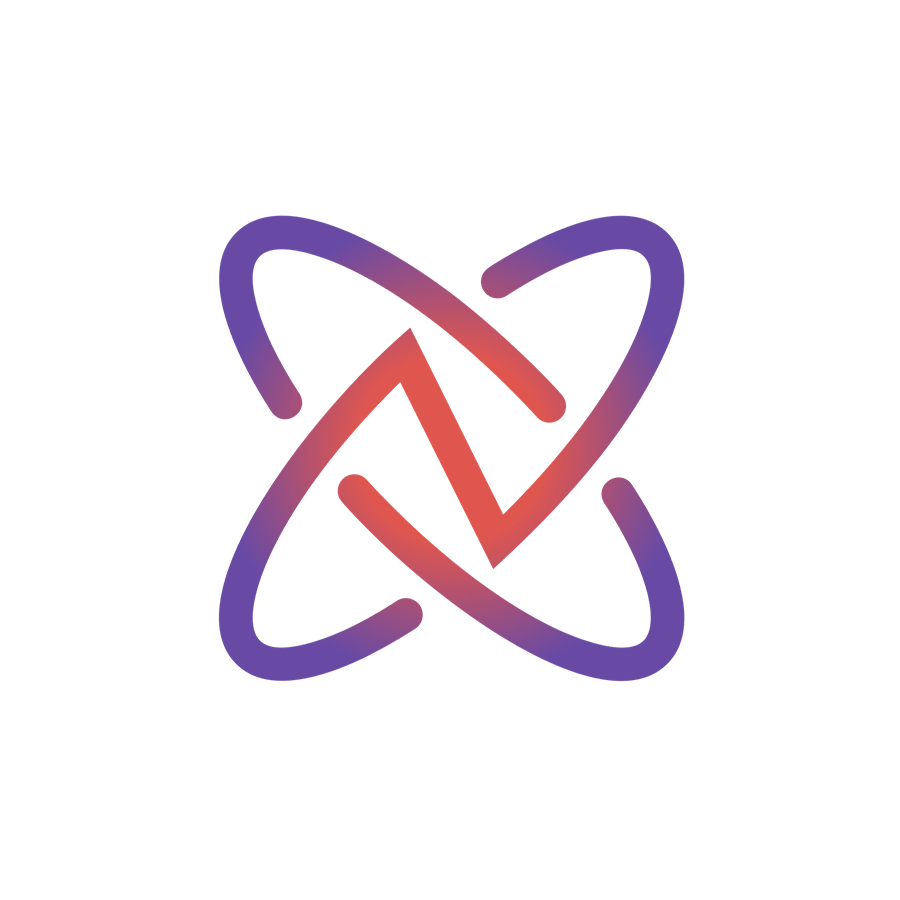 DISCOVER MORE ABOUT NUSANO
Sign up to receive company news and updates