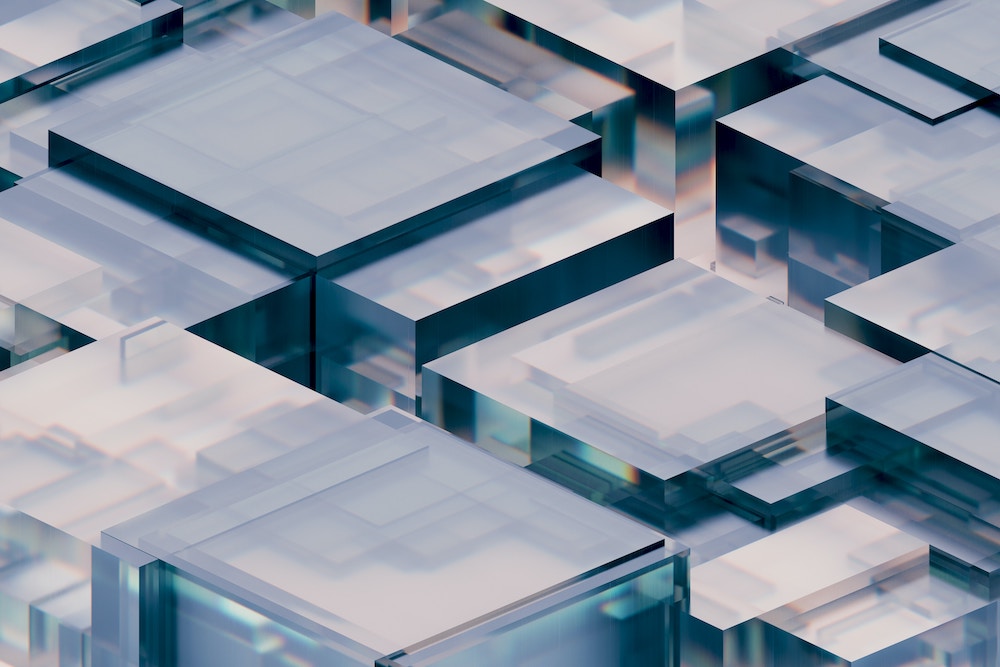 Nusano is creating an in-house stable isotope program to enhance the company's medical radioisotope production capabilities and decrease dependence on foreign supply chains.
read more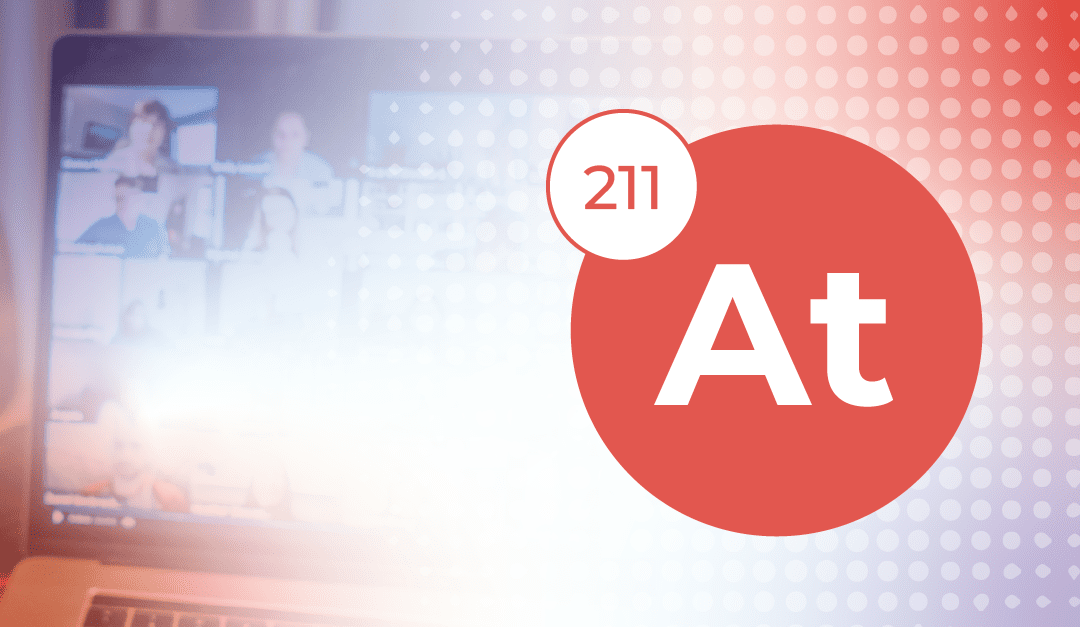 Nusano will present an overview of the company's breakthrough production platform to the European Cooperation in Science and Technology (COST) Astatine-211 Working Group on May 4, 2023. Presentation materials will be available on the company's website following the event.
read more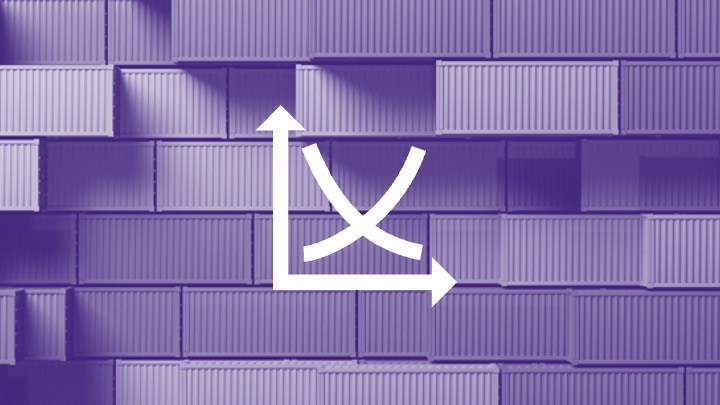 Nov. 10, 2022 – The unexpected shut down of a nuclear reactor in Belgium is creating issues for patients in Canada...
read more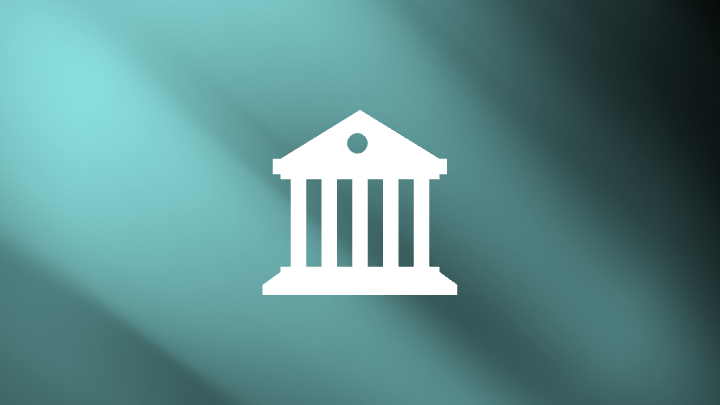 Department of Energy Secretary Jennifer Granholm breaks ground on facility to provide radioisotopes vital to national security, research and health care.
read more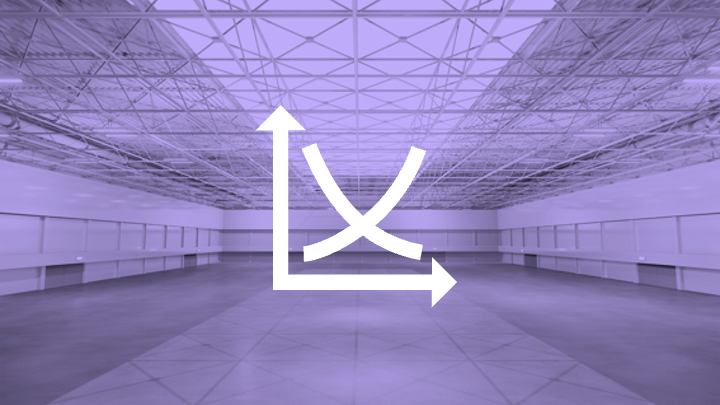 An unplanned production outage in Europe poses a threat to radioisotope supplies worldwide.
read more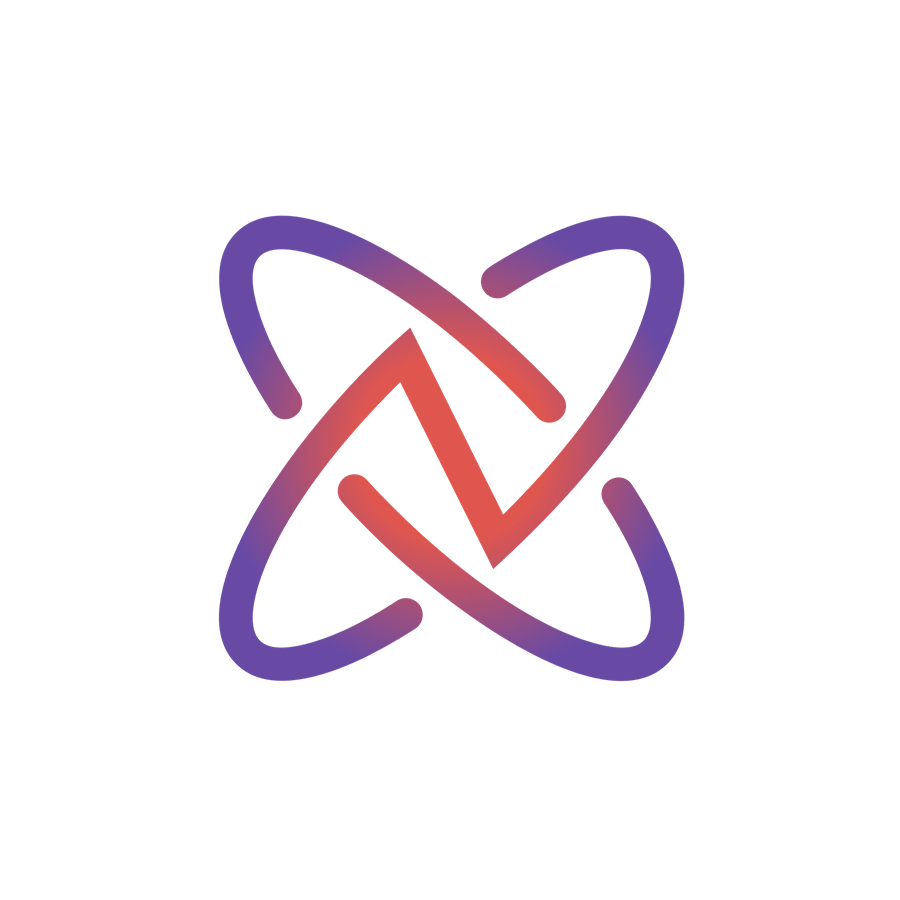 DISCOVER MORE ABOUT NUSANO
Sign up to receive company news and updates