Supplying the fight against cancer
With our super-efficient technology, Nusano can help meet the increasing need for medical radioisotopes, providing patients around the world with a potentially lifesaving resource.
REVOLUTIONIZING RADIOISOTOPE PRODUCTION
The promise of medical radioisotopes has for too long been held back by technical limitations, supply outages, and waste stream concerns.
The Nusano production platform is poised to address all these issues – stabilizing supply chains, and making a wide variety of isotopes available to drugmakers, researchers, and clinicians.
 A new way to produce radioisotopes
Radioisotopes have been used in medicine for decades. Doctors use these tiny tracers like flashlights to light up areas inside the body, helping them target and treat disease. But today, the supply doesn't meet the need. That's where Nusano comes in. Nusano is combining time-tested methods with our own breakthrough, patented particle acceleration technology, so we can produce radioisotopes quickly, efficiently, and affordably. Millions of people with cancer and other life-threatening diseases will have hope for a better life.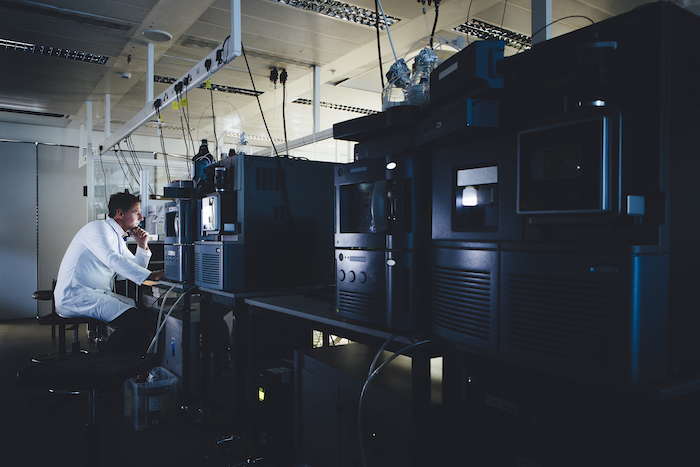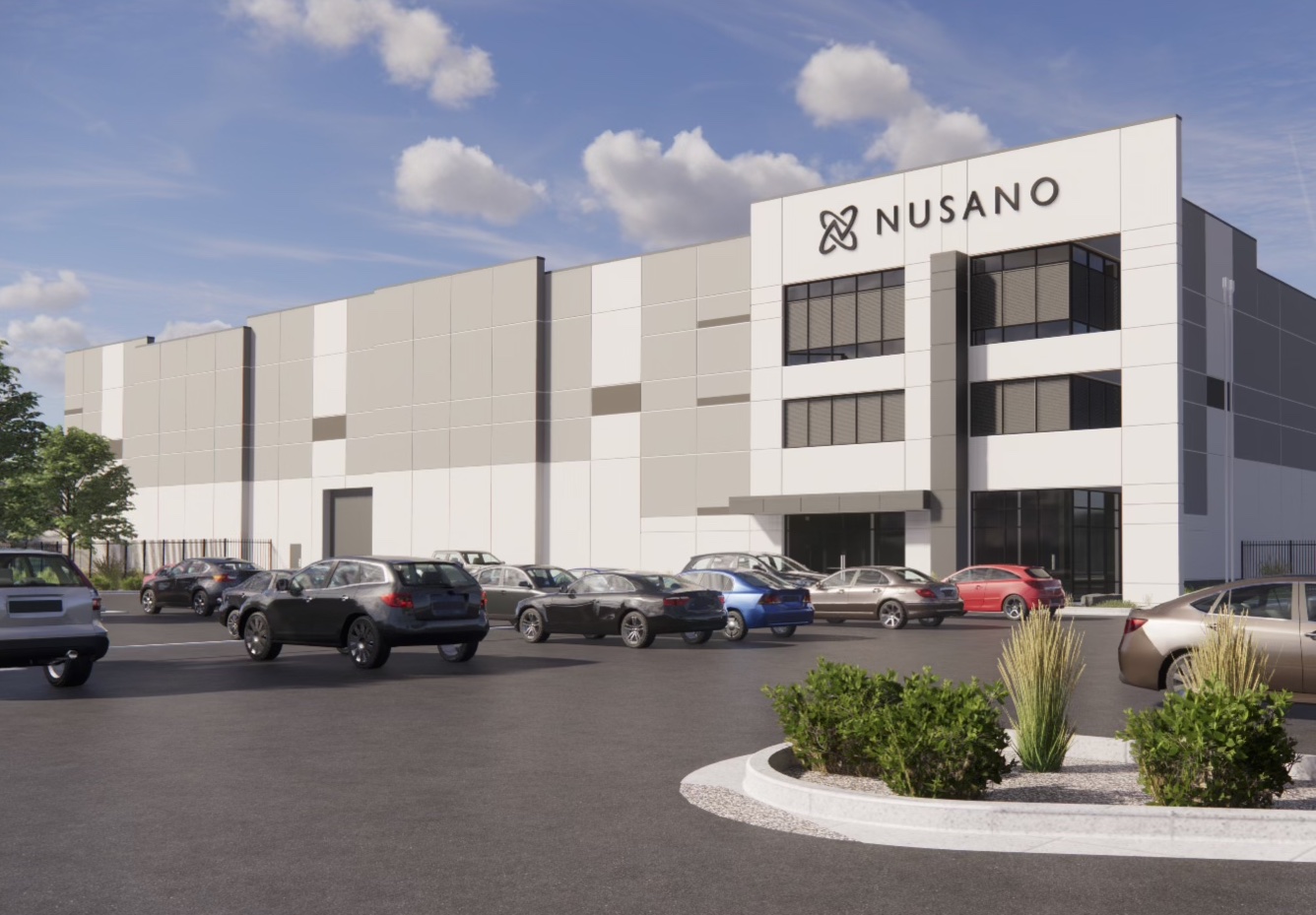 Nusano is building a state-of-the-art production facility in Utah's Salt Lake Valley. It will not only create radioisotopes needed by health care, drugmakers and researchers, but also bring new, high-tech jobs to the area.
The people of Nusano are working to empower the world's leading companies, health care providers, and innovators with the radioisotopes needed to advance cancer care.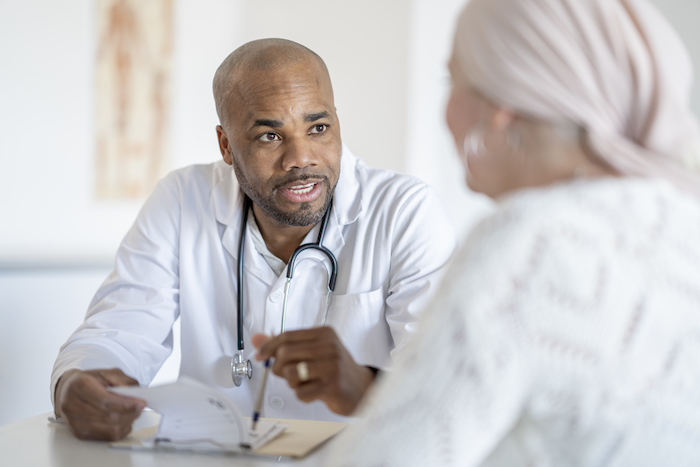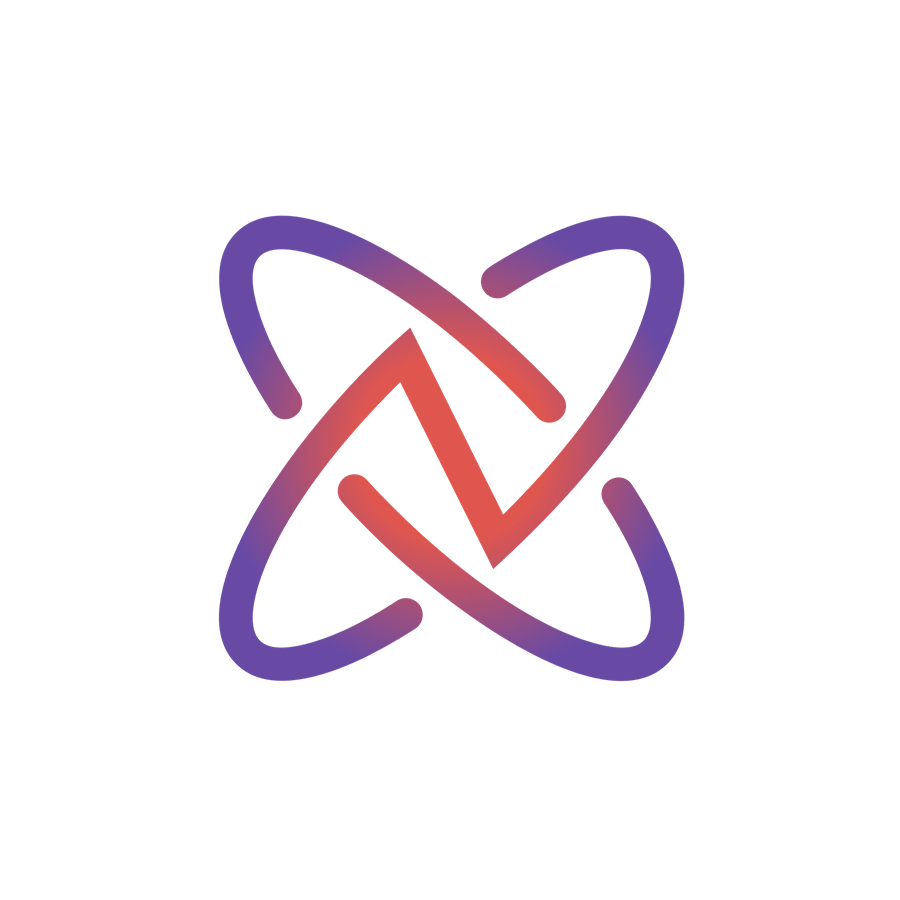 DISCOVER MORE ABOUT NUSANO
Sign up to receive company news and updates