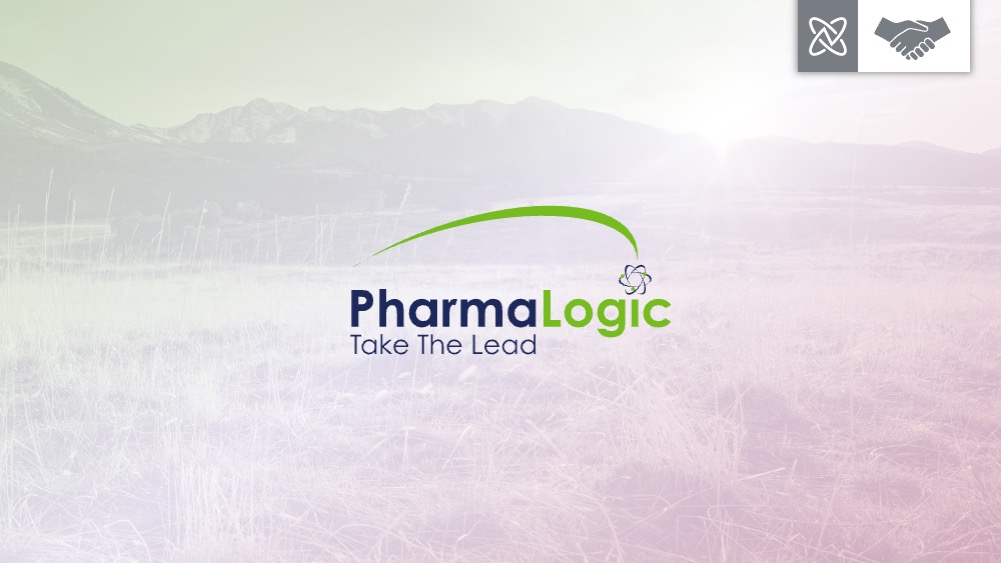 Nusano and PharmaLogic will collaborate to advance the development of radiopharmaceuticals for diagnostic and therapeutic applications.
read more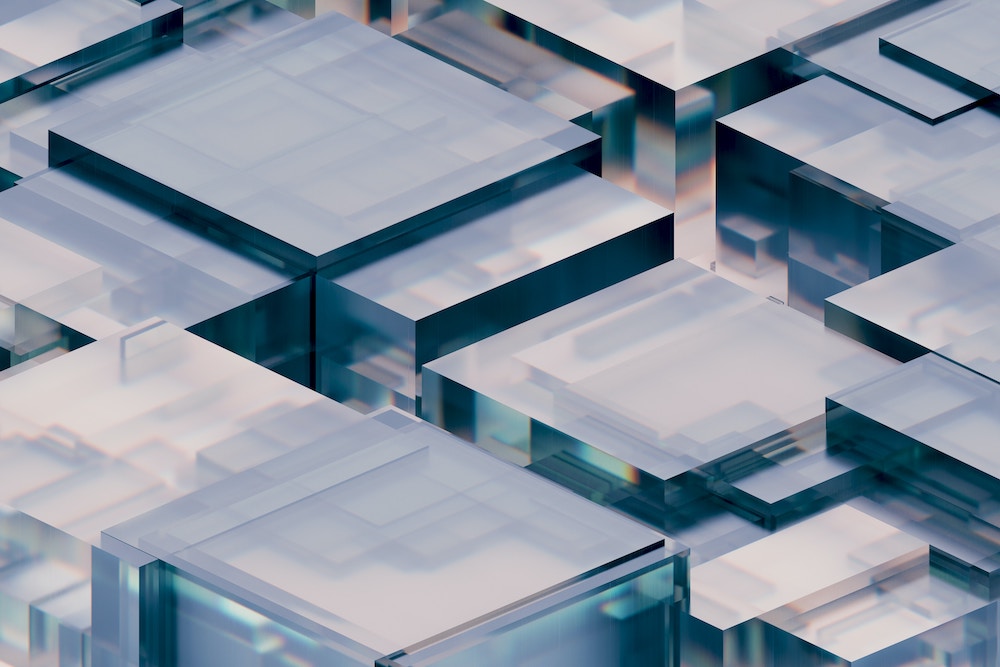 Nusano is creating an in-house stable isotope program to enhance the company's medical radioisotope production capabilities and decrease dependence on foreign supply chains.
read more
Experts at the Dana-Farber Cancer Institute report patient treatments were delayed by three months due to low supply of 177Lu-PSMA-617.
read more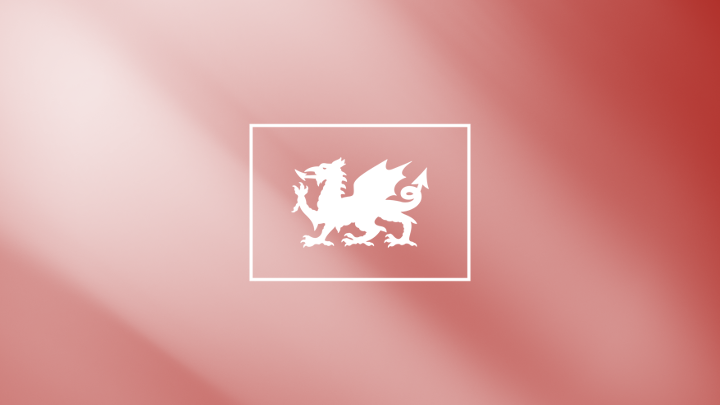 The Welsh Government is working to secure a stable supply of medical radioisotopes for United Kingdom citizens for decades to come.
read more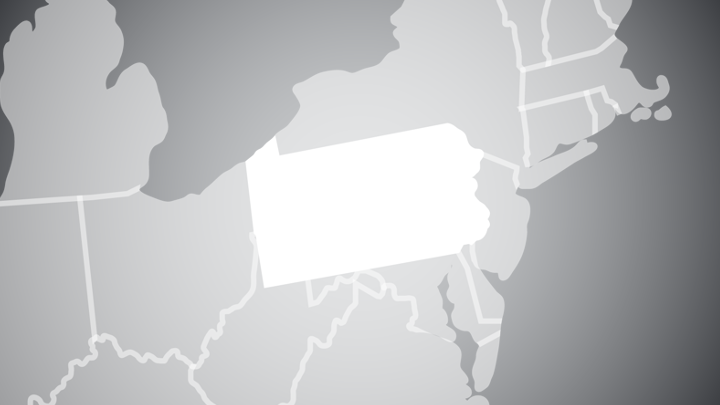 Patients in Pennsylvania are notified that some imaging procedures may need to be delayed or rescheduled due to global shortages in medical radioisotopes.
read more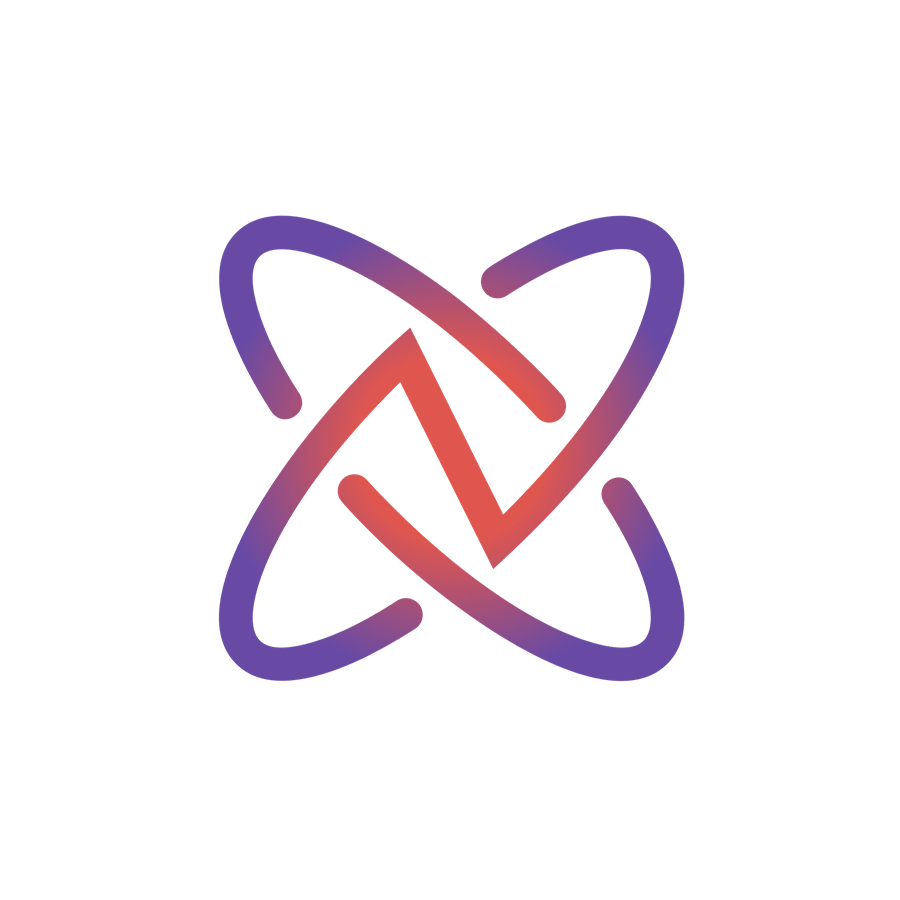 DISCOVER MORE ABOUT NUSANO
Sign up to receive company news and updates