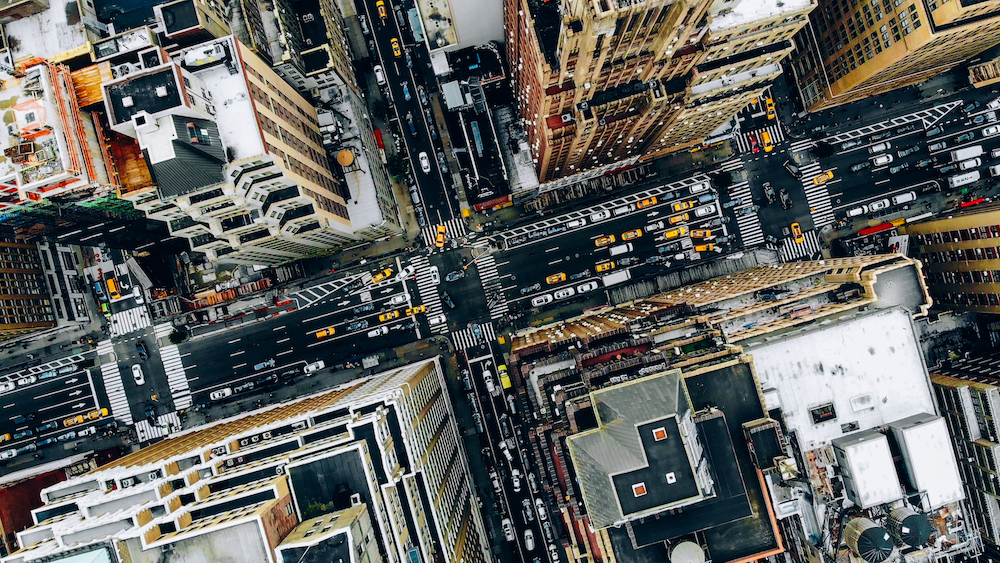 Nusano, Inc., a company reshaping the production of cancer-fighting radioisotopes, today announced that senior management will participate in the following investor conferences in October.
read more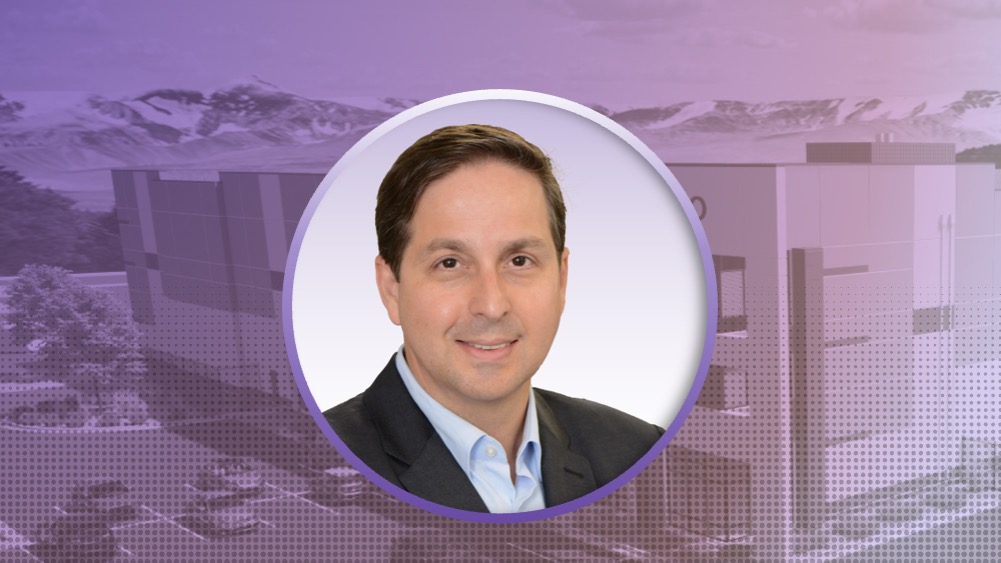 Nusano, Inc. has appointed pharmaceutical executive Alexandre Gibim as the company's Chief Operations Officer (COO). Gibim will be responsible for enabling and scaling Nusano's business functions to create a reliable domestic and global supply of medical radioisotopes, the active pharmaceutical ingredients (APIs) at the core of next-generation cancer therapeutics.
read more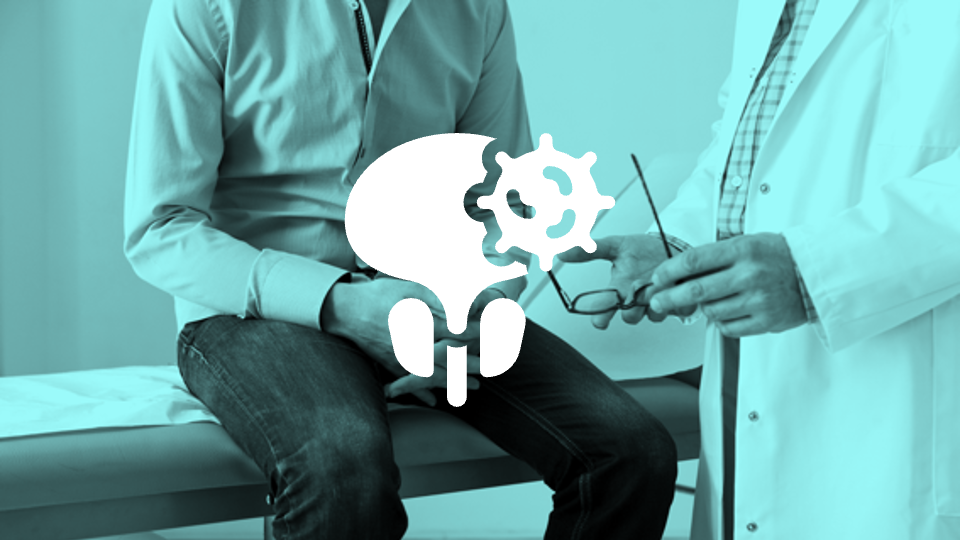 News from the United Kingdom's Institute of Cancer Research (ICR) published in The Lancet Oncology reports that...
read more
Experts at the Dana-Farber Cancer Institute report patient treatments were delayed by three months due to low supply of 177Lu-PSMA-617.
read more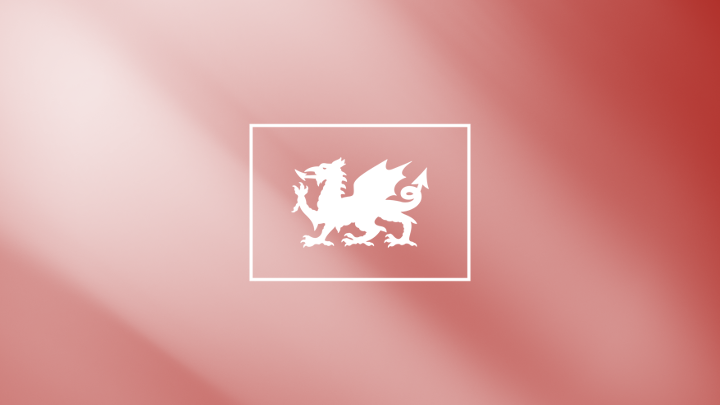 The Welsh Government is working to secure a stable supply of medical radioisotopes for United Kingdom citizens for decades to come.
read more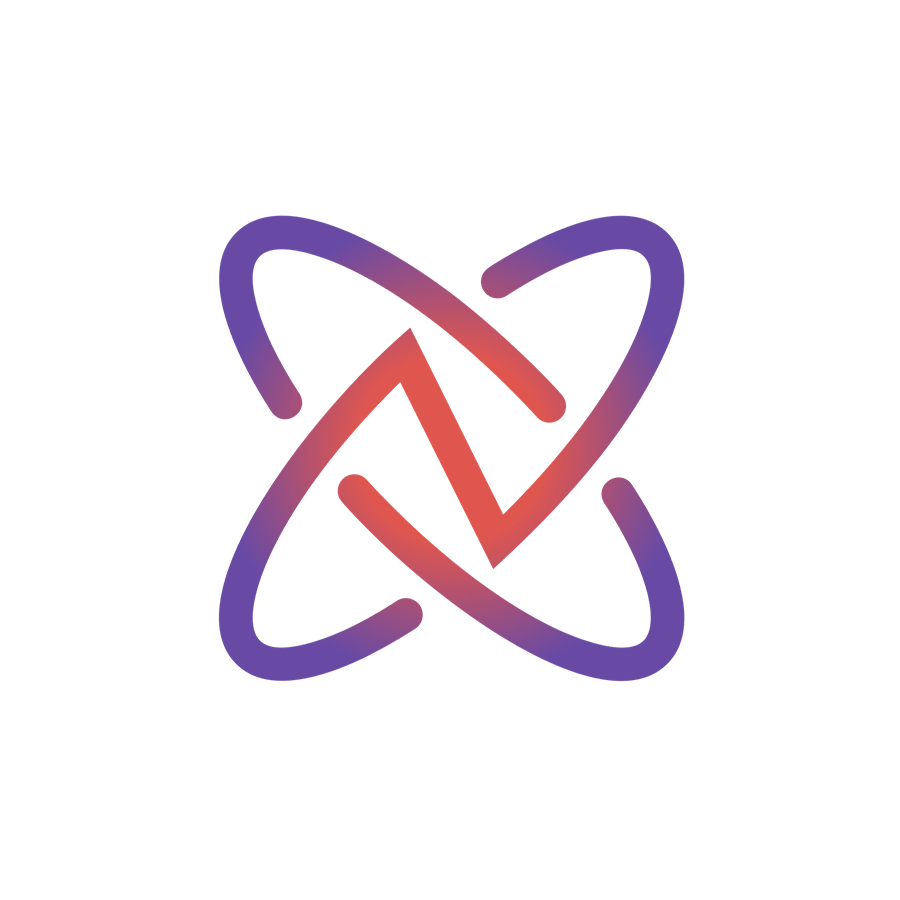 DISCOVER MORE ABOUT NUSANO
Sign up to receive company news and updates