TRANSFORMATIVE SCIENCE TO SUPPORT MORE PATIENTS
In the fight against cancer, hope, health and progress are being held back by supply chains. Nusano is working to remove these barriers and usher in a new era in cancer care.
Nusano's patented, breakthrough particle beam technology is capable of generating heavy ions orders of magnitude greater than any existing comparable source.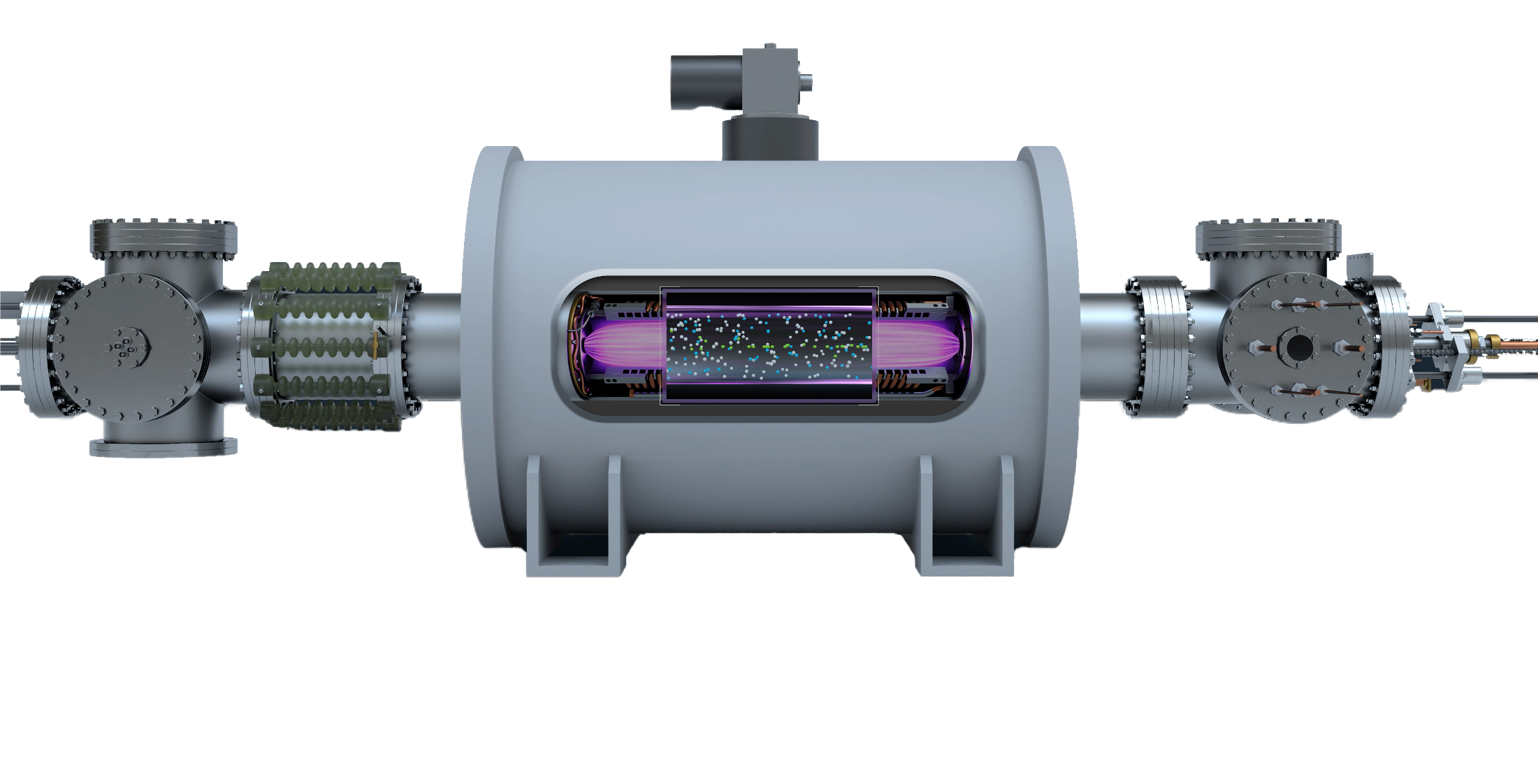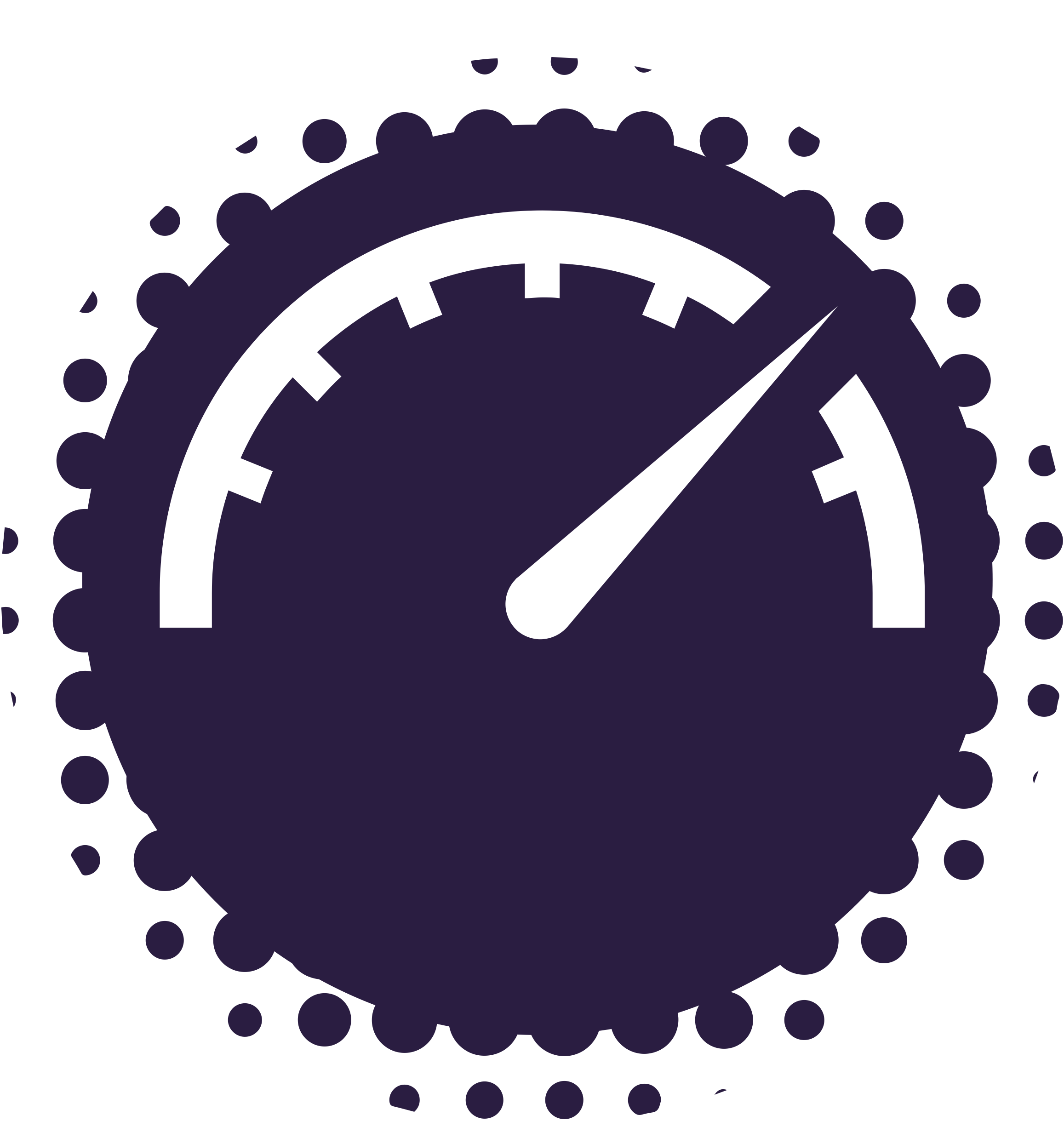 HIGH VOLUME PRODUCTION
Nusano produces radioisotopes at scale, providing a much-needed increase in supply for these vital resources in medical diagnostics and therapies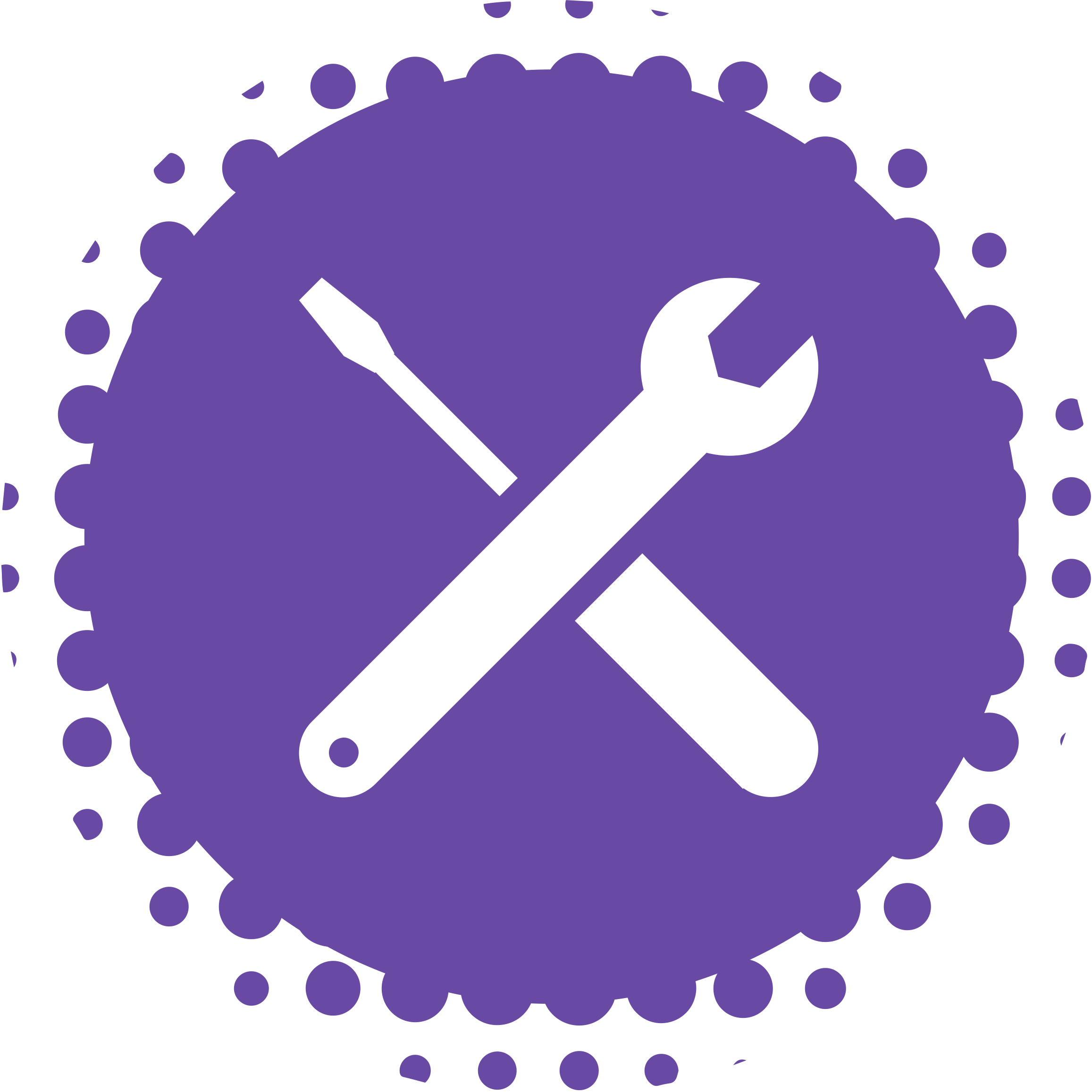 CUSTOMIZABLE PLATFORM
Our flexible production platform allows for the production of otherwise unavailable or unaffordable radioisotopes, opening the door to specialty cancer therapy development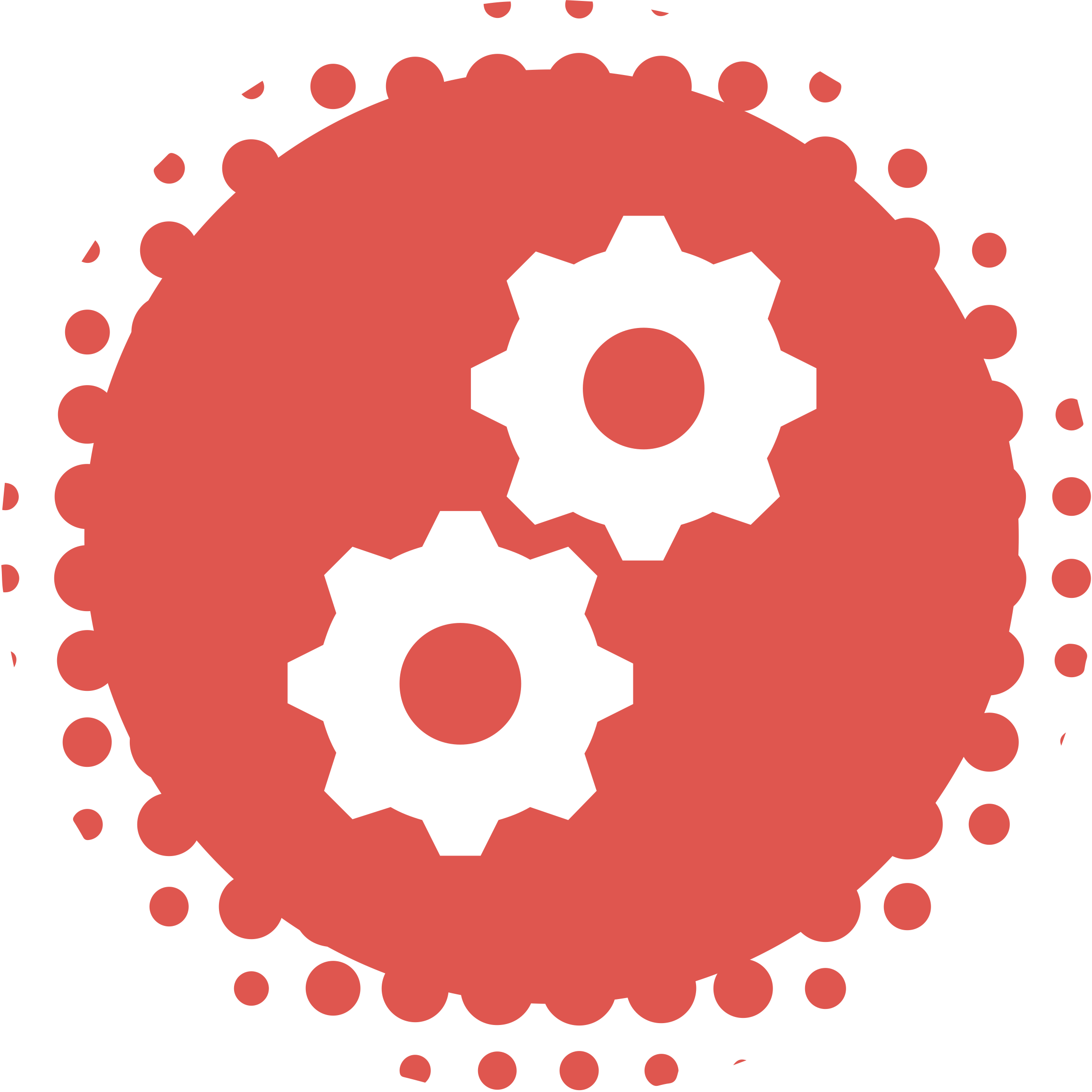 SIMULTANEOUS MANUFACTURING
Nusano's breakthrough technologies allow for the production of up to 12 different kinds of medical radioisotopes in a single production run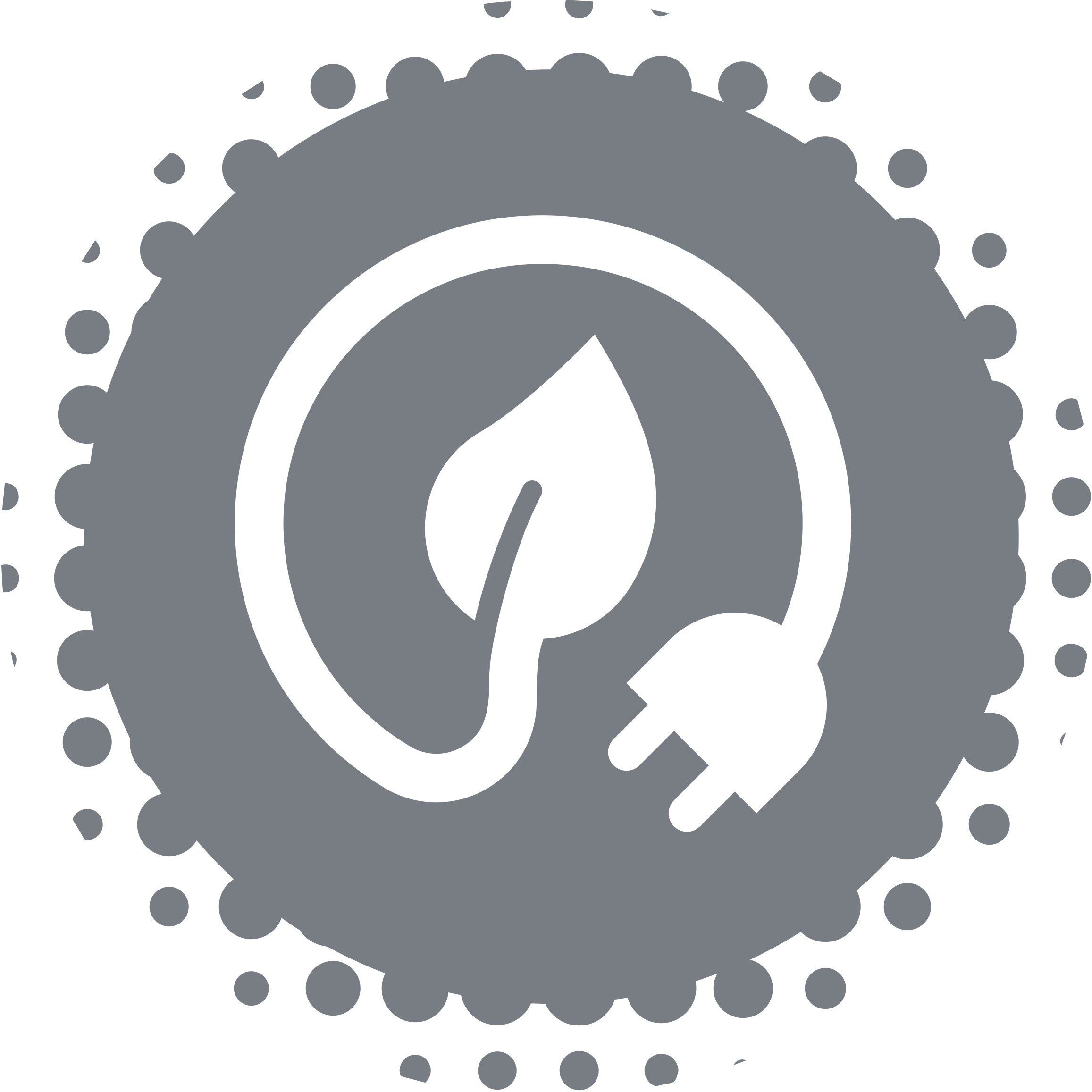 EFFICIENT OPERATIONS
Third generation linear accelerator technology consumes less energy to produce the same amount of radioisotopes as existing technologies – all within a footprint that's 90% smaller than others accelerators
ensuring
reliable, high-volume
Production
Nusano's role in the health care ecosystem is as a supplier of medical radioisotopes to drugmakers, hospitals and clinics. With a reliable supply of radioisotopes, these teams can then formulate treatments and next-generation pharmaceuticals needed to advance the fight against cancer.

THE NUSANO PRODUCTION PLATFORM
Without a reliable supply of medical-grade radioisotopes, pharmaceutical makers and cancer centers cannot design next-generation cancer diagnostics, drugs and treatments. The result is patient care driven by what is accessible, rather than what is possible.
The Nusano production platform combines time-proven technology from universities and world-class research centers with the company's patented particle acceleration technology.
The result is the first significant advancement in radioisotope production in decades – a platform that's smaller, safer and more efficient than existing methods, and capable of the simultaneous manufacturing of multiple radioisotopes needed for advanced pharmaceuticals, treatments and procedures.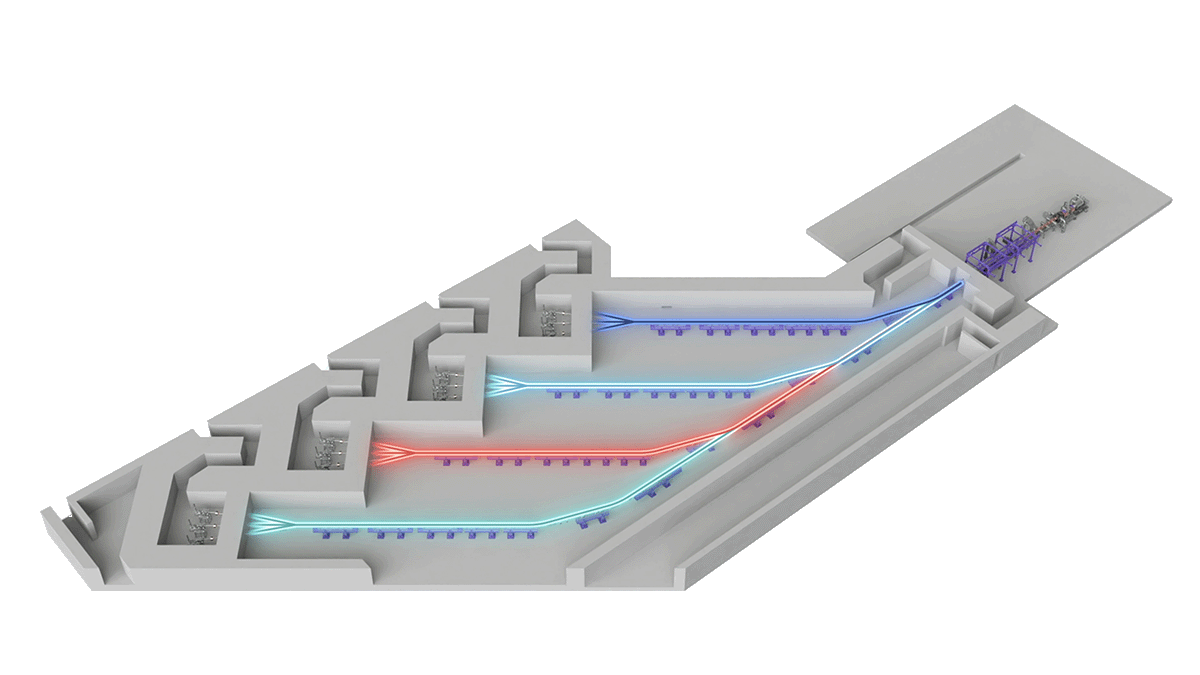 The Nusano platform is capable of generating up to 12 different isotopes simultaneously – a giant leap forward – enabling commercial-scale production of the active pharmaceutical ingredients needed for next-generation cancer diagnostics and therapeutics.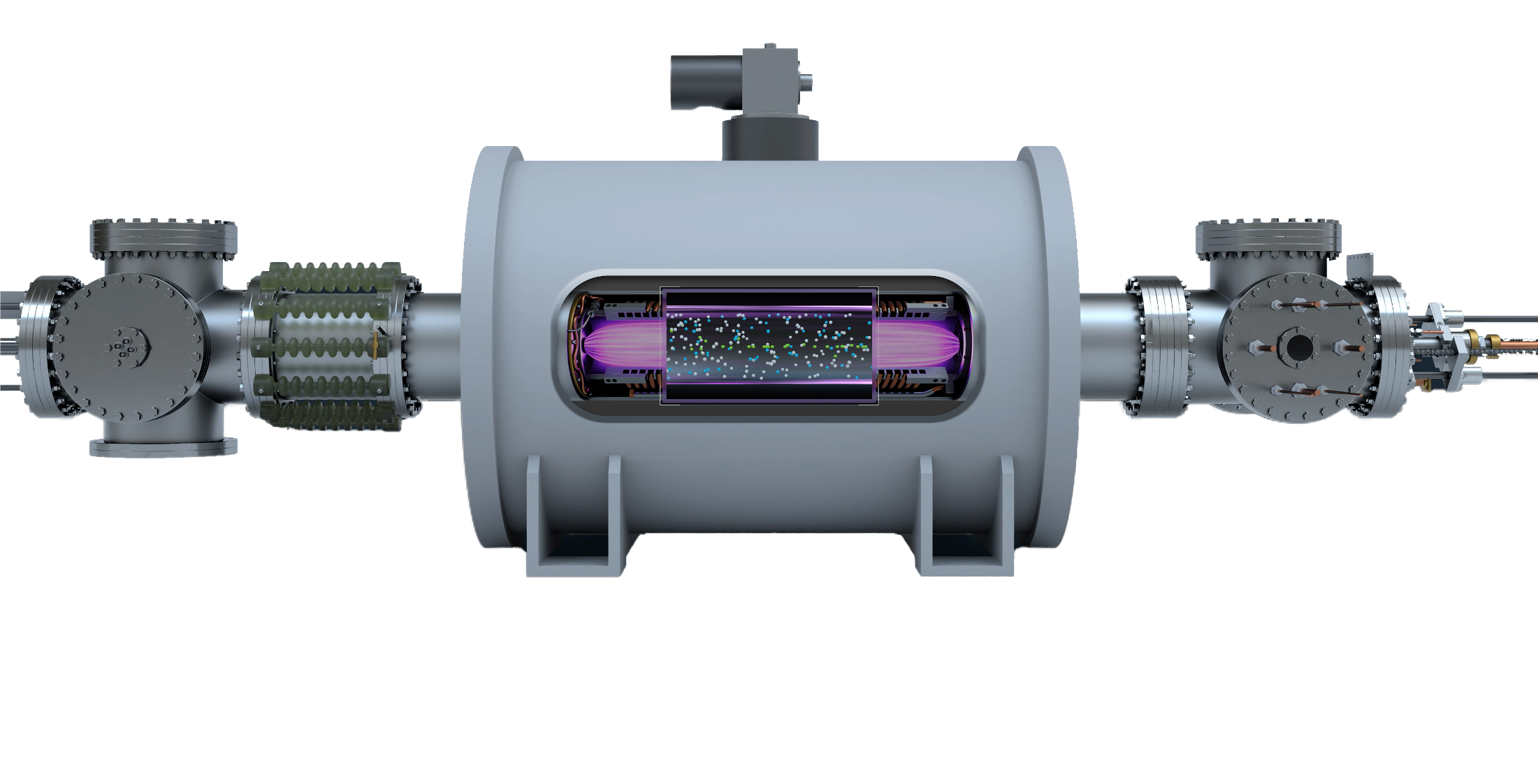 Powered by a patented ion source, the Nusano production platform enables the simultaneous production of a wide variety of radioisotopes at unprecedented quantities.
ION SOURCE + LINEAR ACCELERATOR
Radioisotope production begins within Nusano's patented ion source.
Here, heavy ions are created at rates hundreds of times greater than existing commercial systems and focused into a linear accelerator.
TRAVEL & DIRECTION
Pulses of highly accelerated ions leave the linear accelarator and are directed through a series of magnets as a beam.
ISOTOPE CREATION
Highly charged particles travel down the beam line to one of 12 targets. When the particles collide with the target material nucleus, a radioisotope is created.
Scalable production supporting mulitple product lines
Rapidly adaptable platform to support emerging therapeutics needs
Production options enable efficiencies and support increasing demand
VIDEO: A Technical Overview of the Nusano Ion Source
Learn how the Nusano's patented technology creates alpha ions at unprecedented volumes
VIDEO: Nusano Beam Flythrough
In this video, travel with the ions through Nusano's process to see how radioisotopes are created.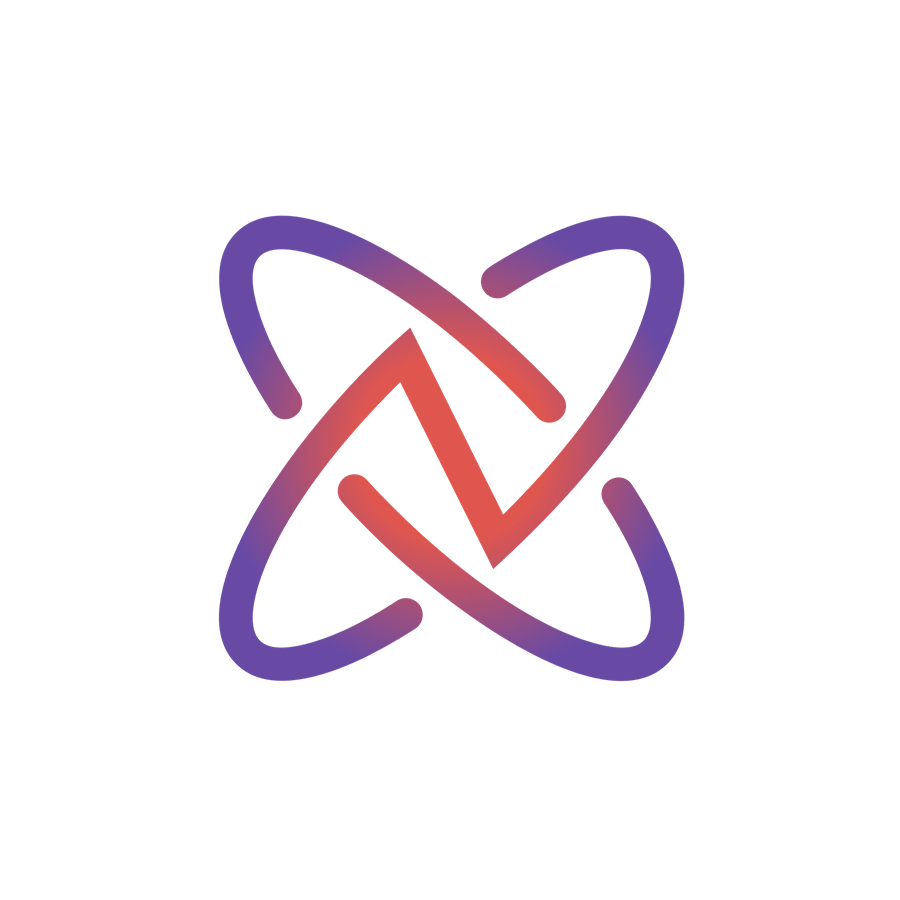 NUSANO HOLDS FULL RIGHTS TO ITS UNIQUE TECHNOLOGY
Detailed technical information and validation data is available to qualified investors and research partners. If interested in learning more about the Nusano production platform, please contact us.