Advances in cancer care are on the horizon, and they will emerge from Utah.
Opening in 2025, Nusano's state-of-the-art production facility in West Valley City, Utah will produce medical-grade radioisotopes currently in short supply.
In addition to filling a gap in the medical field, Nusano will bring a new technology industry to West Valley City and create high-paying jobs for Utahns.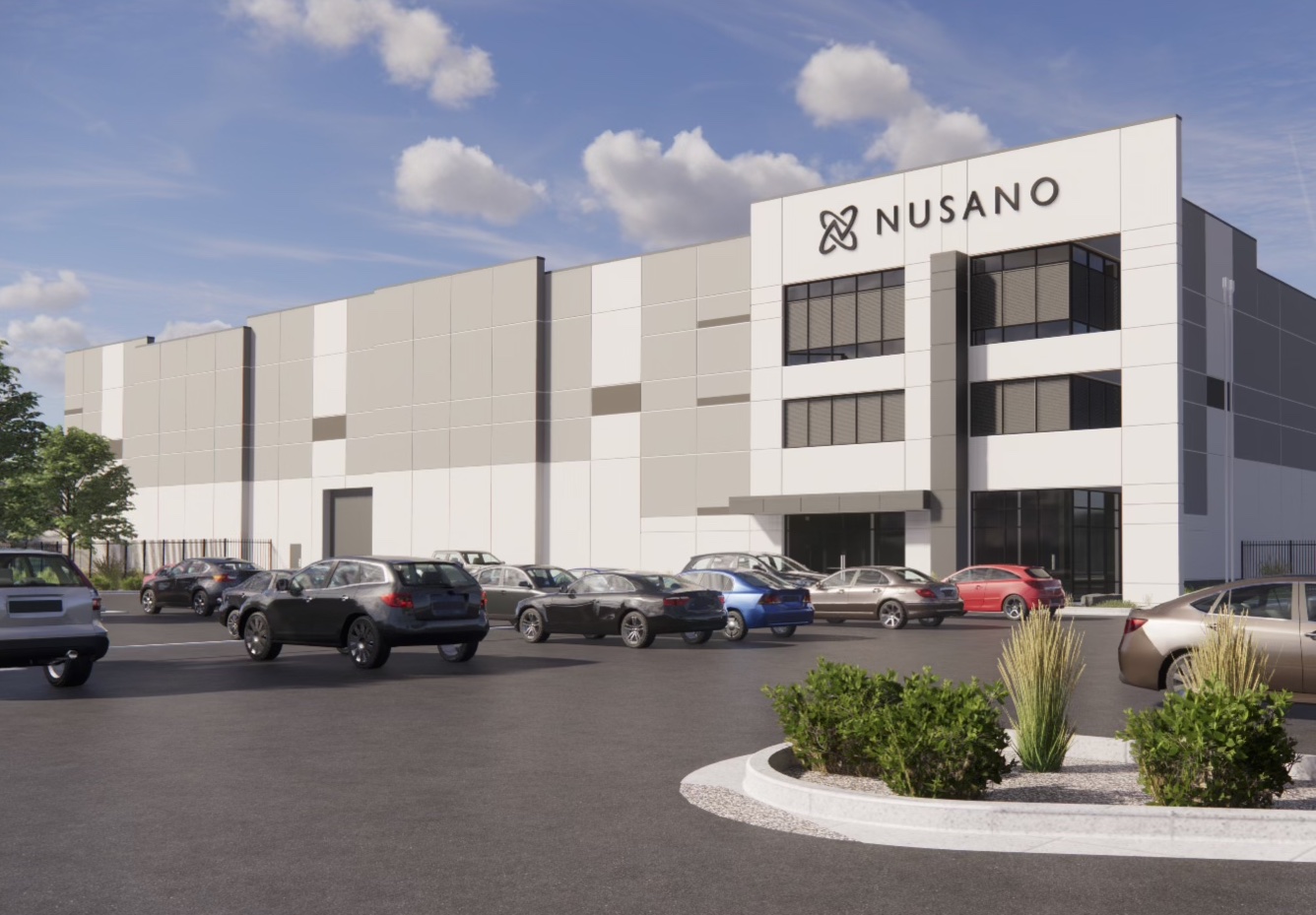 Inspired by the scenic beauty and grit of the West, Nusano is pushing forward. We stand proudly with all the scientists, explorers and cancer fighters creating a healthier tomorrow.
Utah Governor's Office of Economic Opportunity
"Nusano is an awesome addition to Utah's growing life science industry, which creates good jobs while doing good for the world."
West Valley City Redevelopment Agency
"Nusano is creating high-paying jobs, attracting more medical technology companies, and growing our local economy."
Executive Director of the Office of Environmental Health
and Safety at the University of Utah
"There's not that many organizations that have the capability and expertise to develop and work with these types of materials—Nusano is very, very impressive."
Proud to be a member of
Utah's Biohive
Utah is the fastest-growing life science community in America since 2012. Companies in this field employ 43,000 people directly and 88,000 indirectly, for a total of more than 130,000 in the state. Empowered by this rich talent pool, BioHive is leading the way with crucial innovations that boost Utah's economy and help patients around the globe. We are actively recruiting for positions in our West Valley City, Utah offices.

BioHive is a thriving collective of more than 1,100 companies representing the life science and healthcare innovation ecosystem of Utah's economy. BioHive includes researchers, developers, and manufacturers of therapeutics, devices, and diagnostics, as well as laboratory facilities, healthcare delivery systems, digital health, health IT, and supply-chain businesses that support these industries. Nusano looks forward to helping build the hive.