making what's possible, accessible
By creating a stable supply of radioisotopes, Nusano is working to help transform cancer-fighting strategies, make inroads against deadly diseases, and put new therapies within reach.
COMMERCIAL-SCALE
production
Radioisotopes are the active pharmaceutical ingredients (APIs) enabling advanced cancer diagnostics and therapeutics. Nusano's platform is capable of producing more than 25 different types of radioisotopes, including up to 12 different isotopes simultaneously. 
Commercial production at Nusano's West Valley City, UT facility begins in Q1 2025 with the isotopes most in demand by our customers and collaborators. Additional isotopes will be added at regular intervals to enable innovation and discovery.
Supply Inquiry
Contact us to discuss supply agreements, product availability and custom isotope production.
Nusano's production platform enables the creation of rare and hard-to-produce medIcial radioisotopes in quantities needed for commercial-stage diagnostics and therapeutics.
Product capabilities include, but are not limited to, the isotopes listed alphabetically below. To view by emission type, please click here.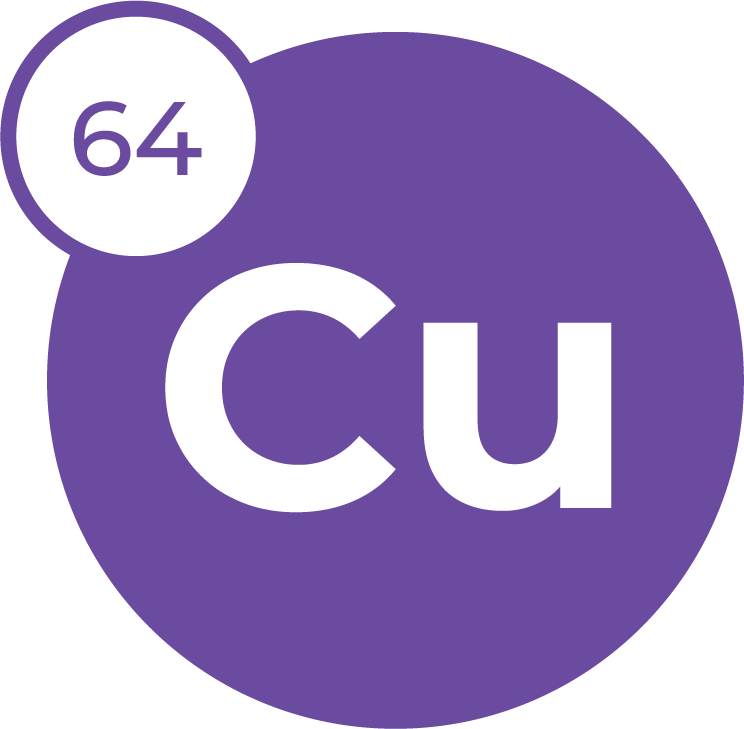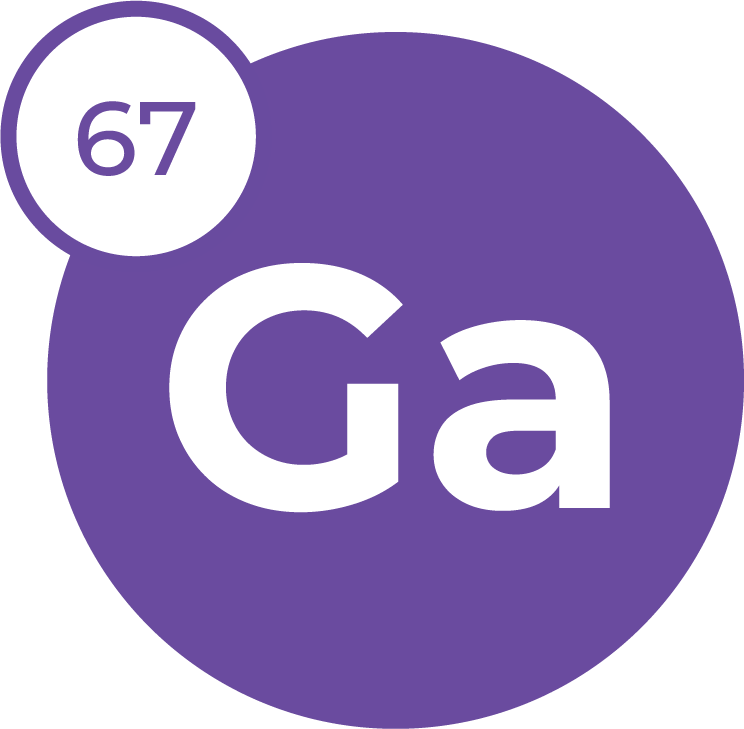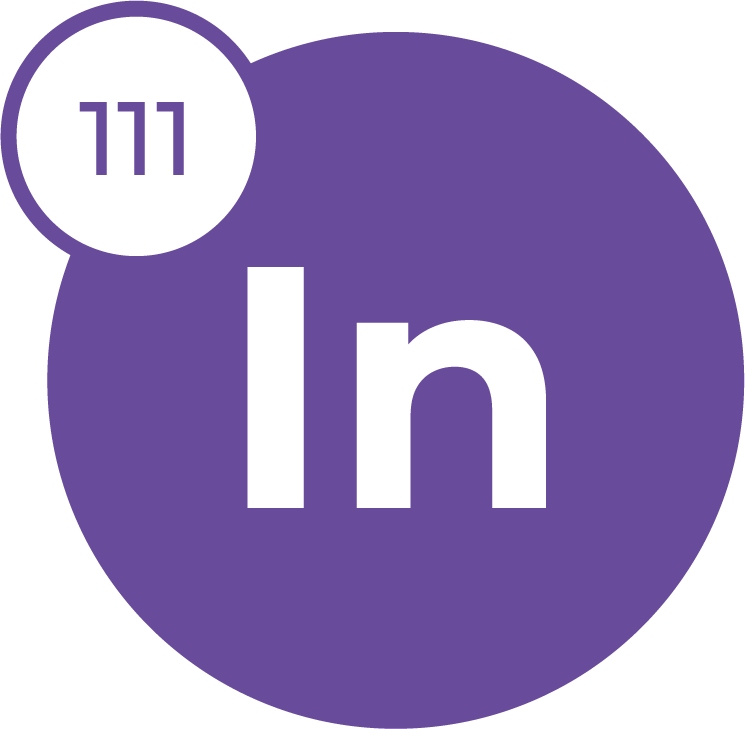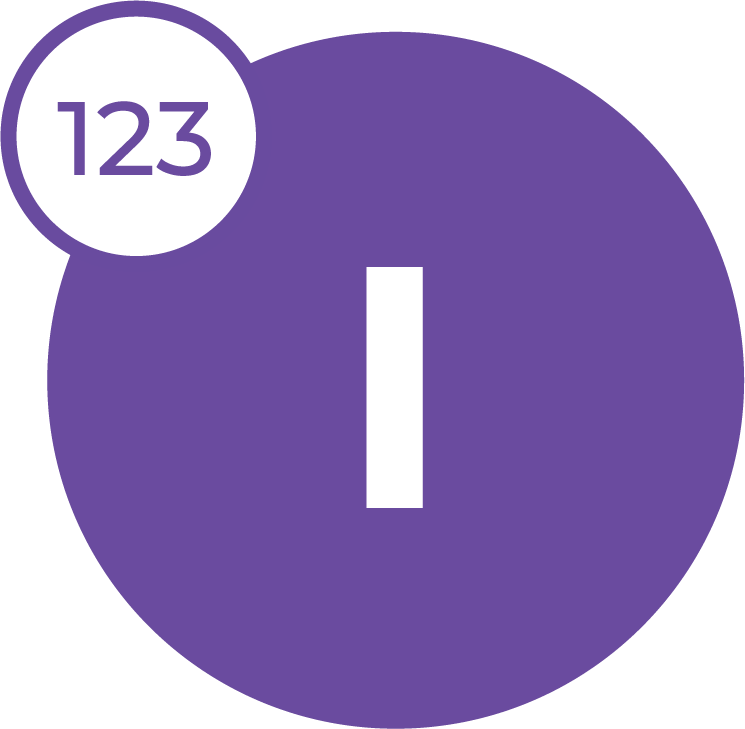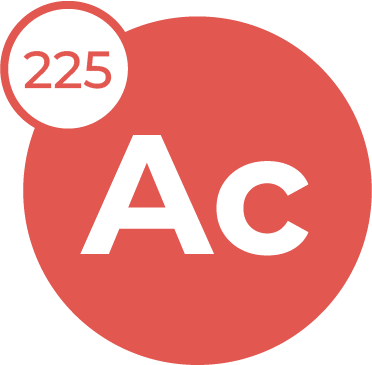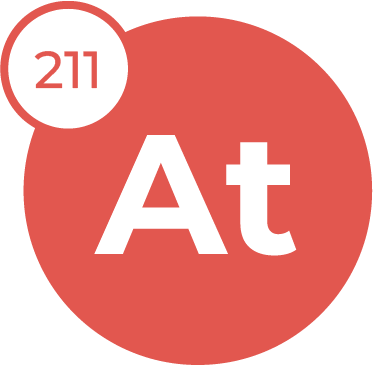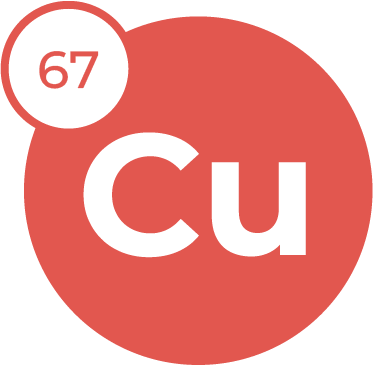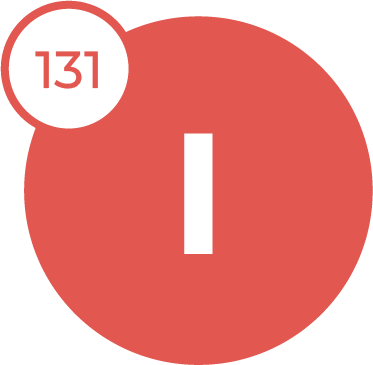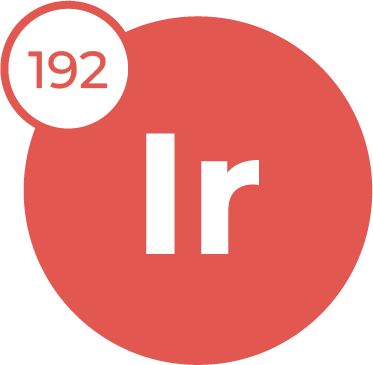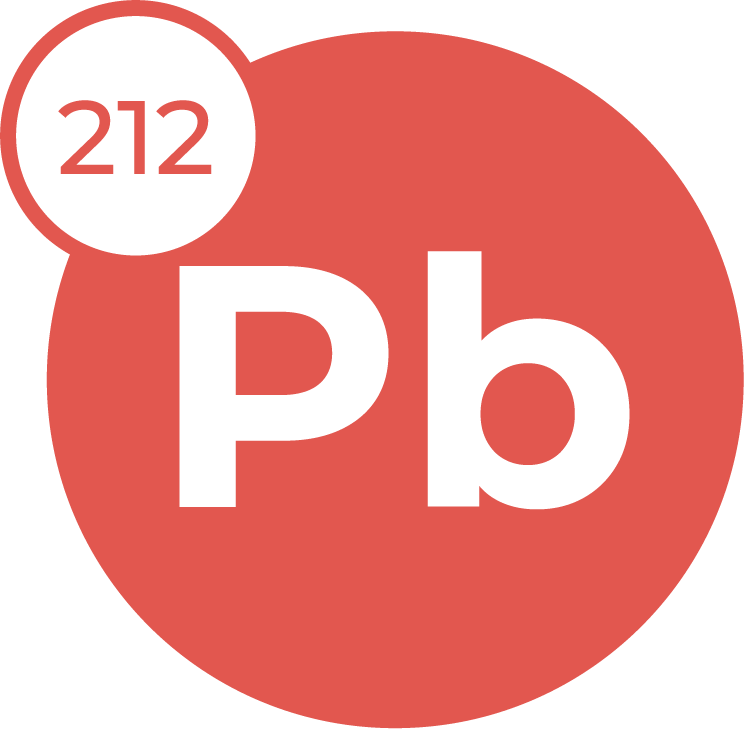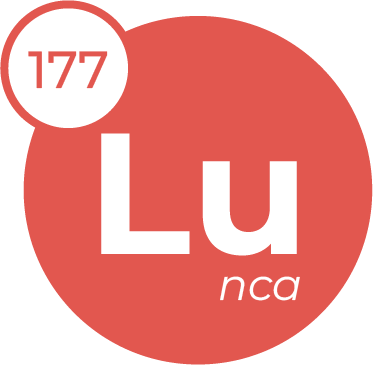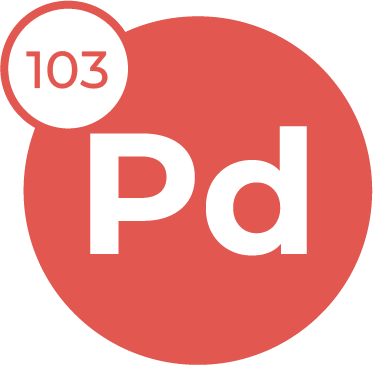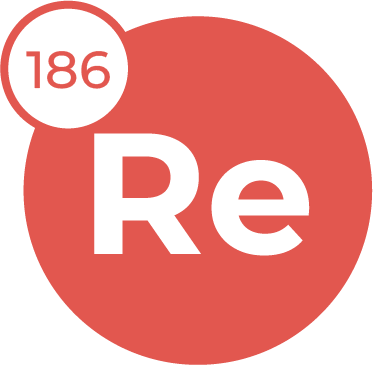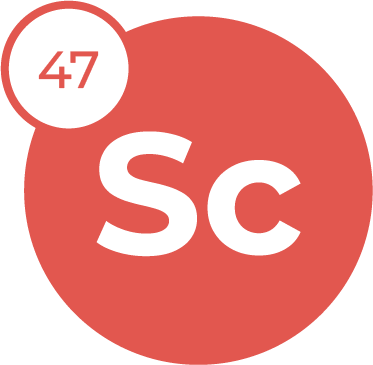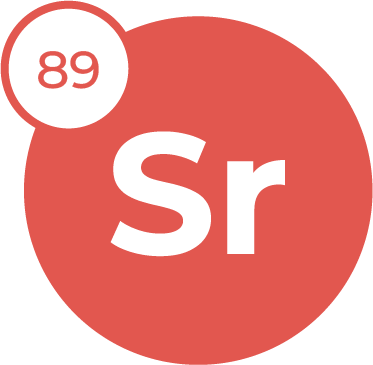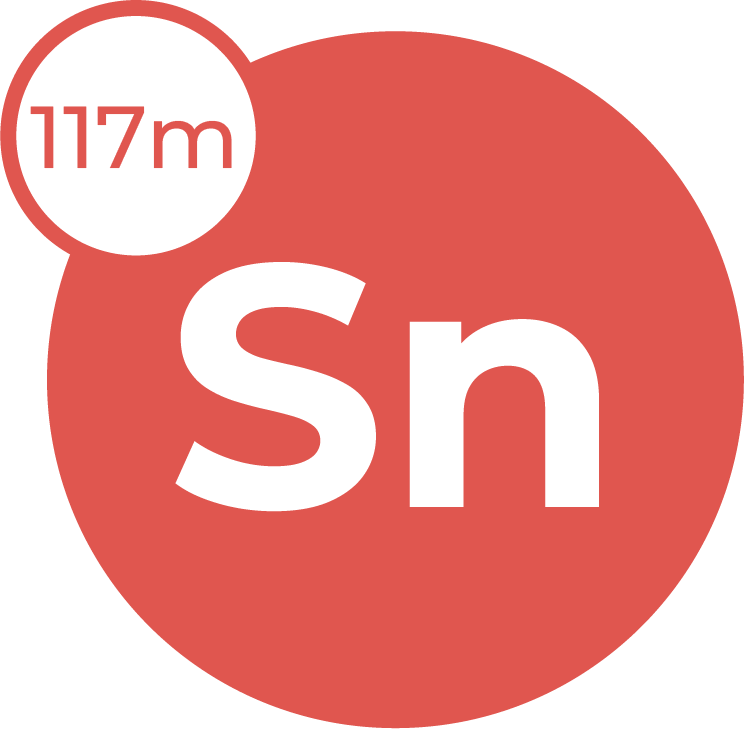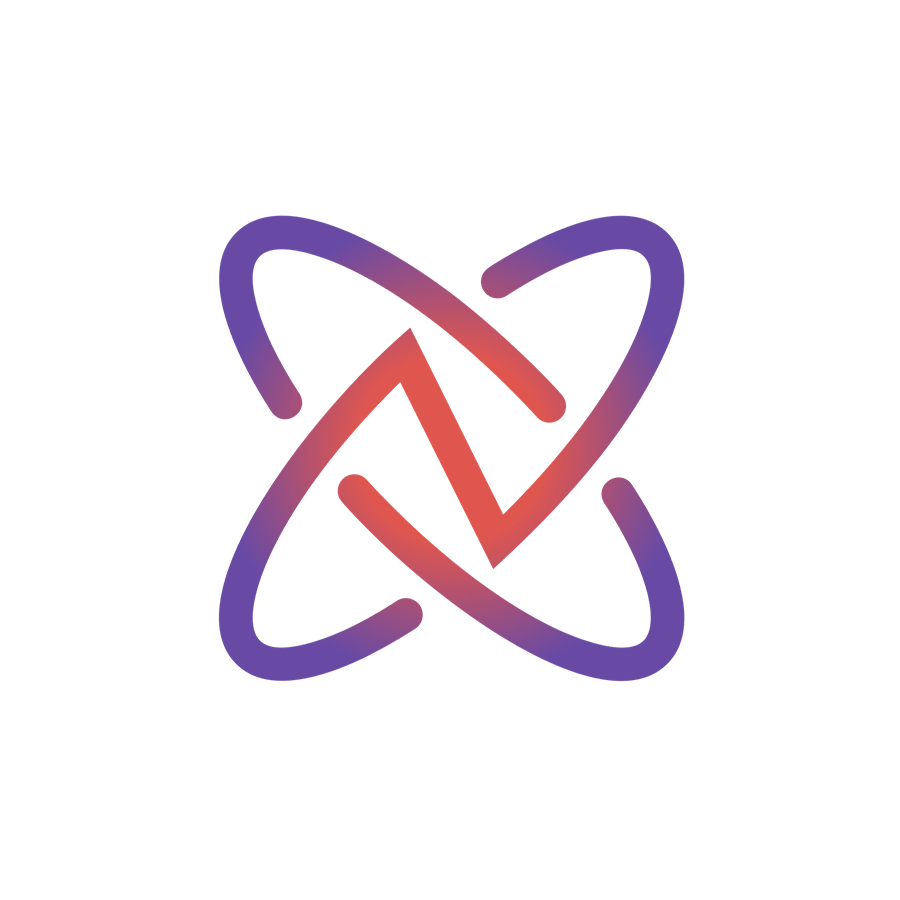 NUSANO HOLDS FULL RIGHTS TO ITS UNIQUE TECHNOLOGY
Detailed technical information and validation data is available to qualified investors and research partners. If interested in learning more about the Nusano production platform, please contact us.