NEW YORK – April 20, 2023 – Nusano, Inc., a company reshaping the production of cancer-fighting radioisotopes, today announced its co-founder and Chief Operating Officer (COO), Dr. Howard Lewin, will take part in a virtual event hosted by Truist Securities on Friday, April 21, 2023, at 3:30 p.m. EST.
The fireside chat-style event is entitled Turn Up the Radio – Basics on Radiotherapeutics, Nuclear Medicine and Radioisotopes. It will cover the rapidly emerging radiopharmaceuticals market, current supply chain limitations, and what must be done to enable next-generation cancer diagnostics and therapeutics.
Dr. Lewin's broad experience includes time as an academic physician and as president of two successful nuclear medicine businesses. He trained in Cardiology and Nuclear Medicine at Cedar Sinai Medical Center and has served as an officer of the American Society of Nuclear Cardiology, the Society of Nuclear Medicine Cardiovascular Council, the Intersocietal Accreditation Commission for Nuclear Medicine/PET, and the Certification Council for Cardiovascular Imaging.
Interested parties can request access to the event from their Truist Securities client services representative.
# # #
About Nusano, Inc.
Nusano is a privately held medical technology company committed to bringing stability and innovation to the rapidly emerging and critically undersupplied medical radioisotopes market. Nusano's proprietary ion source is smaller and more efficient than existing production methods. This results in significantly greater yields and allows for the simultaneous manufacturing of multiple radioisotopes. Nusano's technologies will supply the fight against cancer and support diagnostic and therapeutic radiopharmaceutical development. The company's state-of-the-art production facility opens Q1 2025 in West Valley City, Utah. For more, please visit www.nusano.com.  
Contacts: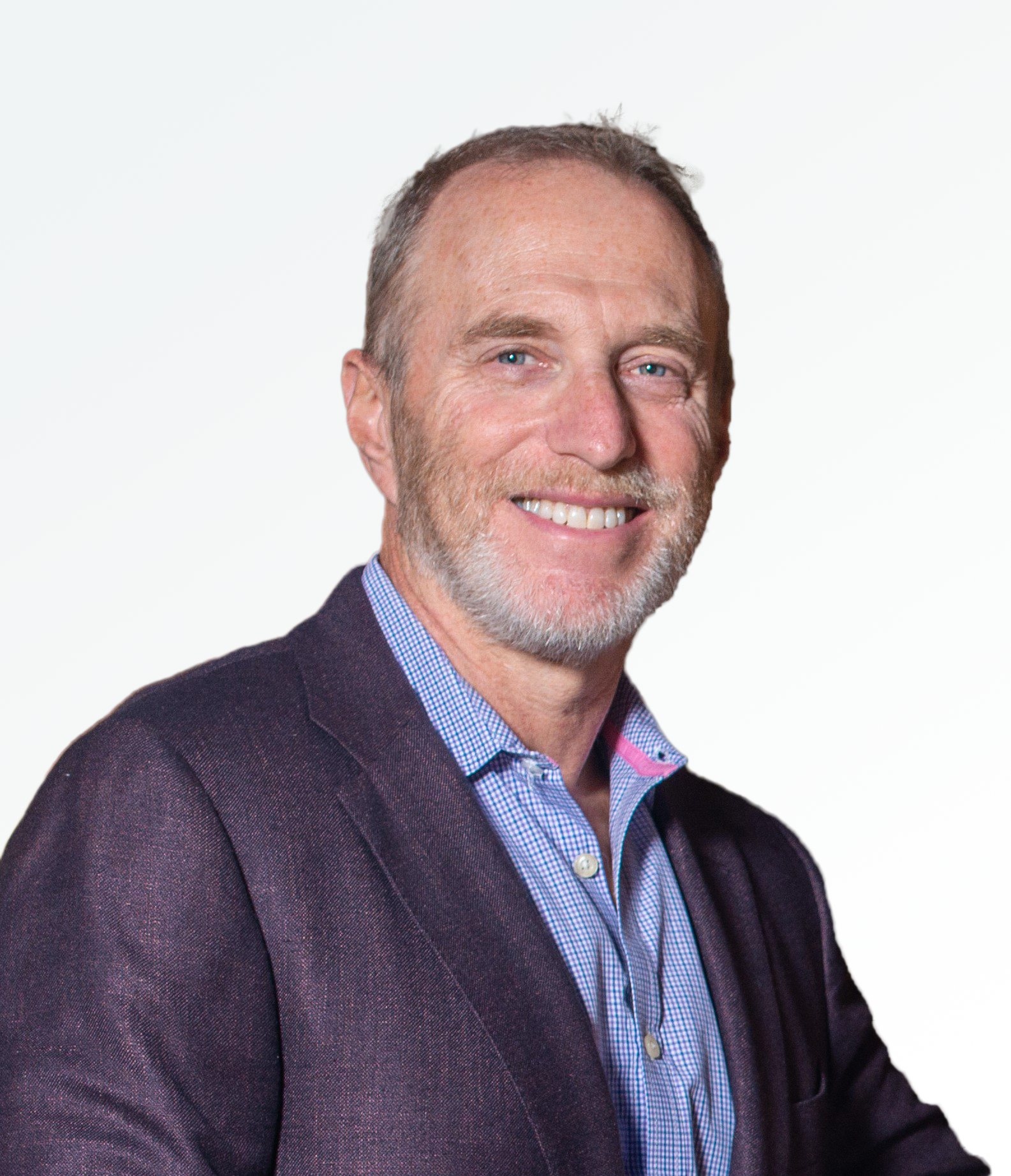 Media Resources
Headshot of Nusano co-founder and COO, Dr. Howard Lewin
Right-click to download